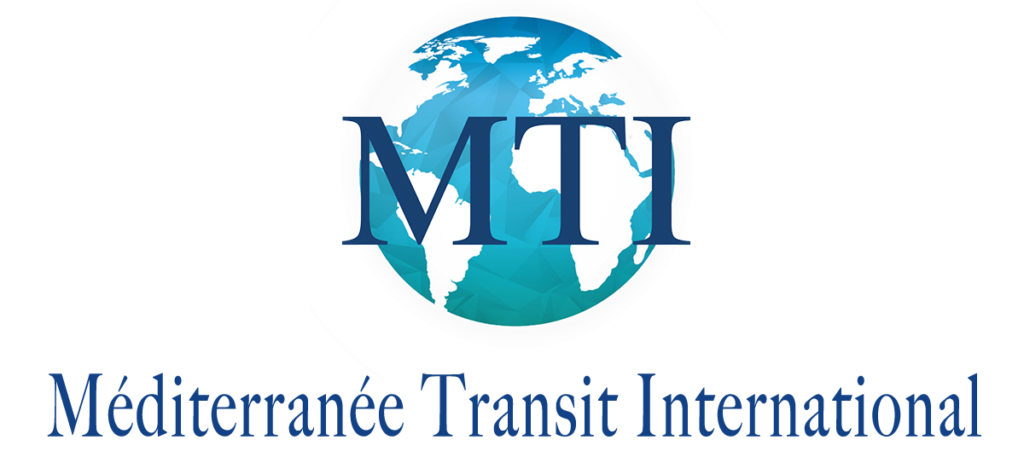 ensures quality services meeting customers' expectations, with a responsive team.

ensures exchanges' safety. MTI is working hard on secured and safe services making sure customers are aware of the position of their goods.

cgives competitive prices due a wide and strong network and provides customers with the best value with high quality services.

is certified Authorised Economic Operator.
*AEO : an Authorised Economic Operator is a trustworthy company. This certification gives advantages in customs procedures; and we are happy to make you benefit from them.

is a tailor-made service company following up your request and who is capable to manage emergencies. An agent remains at your disposal for any request and any advice until the arrival of your goods to destination.
Shipping your goods has become our passion
Transported goods:
Passenger vehicles, commercial and public vehicles : cars, trucks, boats, bikes and all other vehicles …

National and international movers
Examples of ports served:
China: Shenzhen, Qingdao, Hongkong, Tianjin

Algeria: Oran, Alger, Skikda, Djen Djen, Bejaïa, Annaba

Morocco: Casablanca, Tanger

West Africa: Douala, Dakar

United Arab Emirates: Dubaï, Jebel-Ali
Collection locations for export : France, United States, United Kingdom, Spain, Italy, Austria, Germany.
Departures from all European ports : Marseille, Fos-sur-Mer, Le Havre, Montoir, Antwerp, Barcelona, Alicant, Genoa
Operations Management at Destination thanks to our network of agents, for example in Dubai and Tunisia.
MTI offers you complete services:
Handling operations:
Customs' formalities

Customs declarations
Transit Services:
Management of Letters of Credit and Remittances